What is media activation?
Basically, media activation is the process of building awareness for a company by engaging directly with target audiences or consumers. This can be done through different event types or sales and marketing campaigns, as long as the effort results in a specific consumer experience that builds a company's notoriety.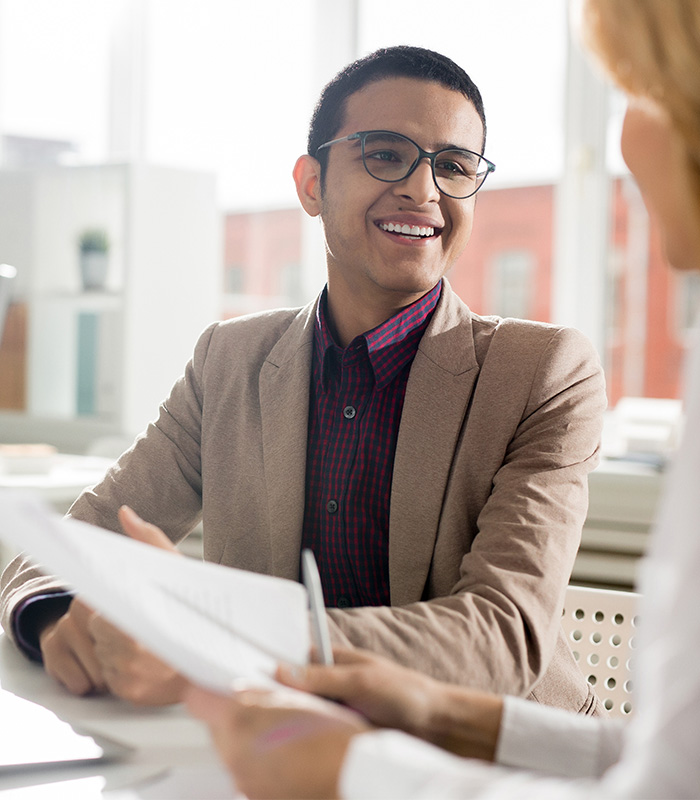 What is social media activation?
Social activation is the act of transforming followers from voyeurs, into participants, into ultimately, evangelists. Social activation occurs when fans and followers directly participate in the activities your brand lays out, such as contests, coupon redemption, product purchase, webinar attendance, photo and experience sharing.
We help SME's grow by introducing industry experts to help support, define and deliver better practice through sales, marketing and business development.
How does your company currently communicate with staff, prospects and customers?

Who are your ideal customers and closest competitors?

What do they do well?

What are your unique selling points?

Which organisations do you need to partner with and why?

Which software platforms are you using and why?

Where would you like to be in 5 years' time and how can you get there?

How do your marketing and sales processes currently work?

What's your strategy for the next few years?

Where do you think there could be room for improvement?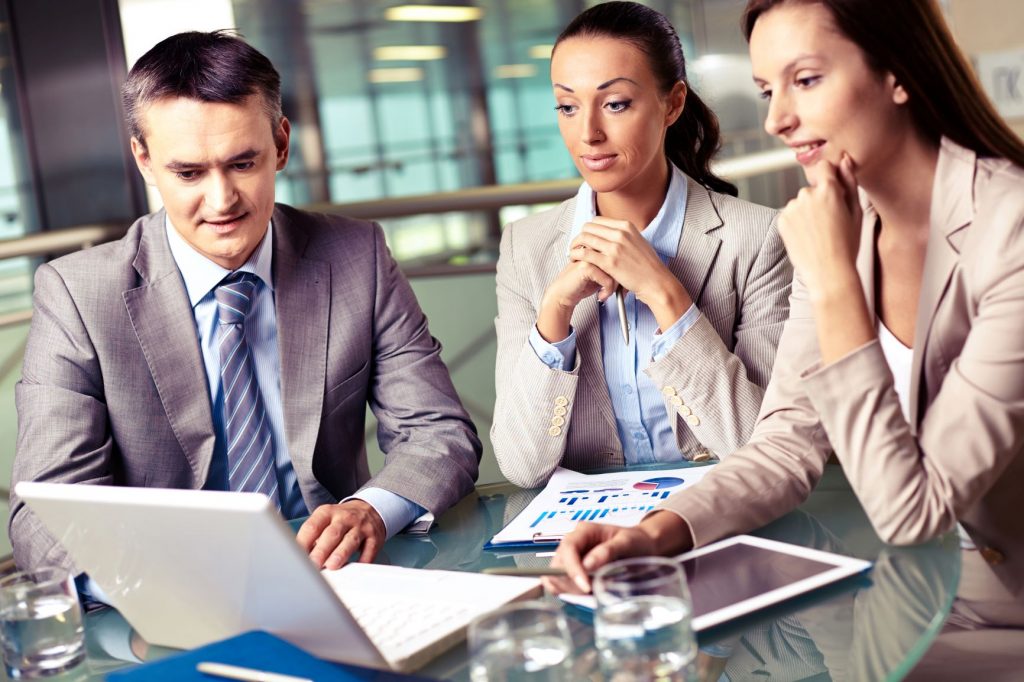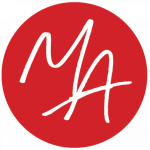 Step 1
Step 1
We arrange a call to discuss what you want to achieve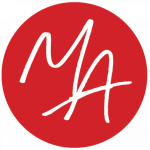 Step 2
Step 2
We conduct an initial free business review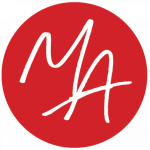 Step 3
Step 3
We deliver a strategic plan that will produce results
Our ideal client is a UK based SME with 5-50 staff and a turnover of £1m and £10m per anum with the aim of growing.
Our Social Media Your Social Media
Services
Top to Bottom Social Media Management, all-inclusive digital marketing.
Track record
My core skills include marketing consultancy, this involves, social media strategy, paid ads, SEO, videography and how to create meaningful content which an audience can relate to. Every client is treated on a bespoke basis with tailored care which suits them. One of our USP's is being available at all hours of the day to help our client's needs.
Type of work
Specialist in Instagram, Facebook and LinkedIn management, this is a complete over hall of the account, this includes growing the following, scheduling the content and creating meaningful marketing campaigns. Services are extended to Facebook and LinkedIn as well.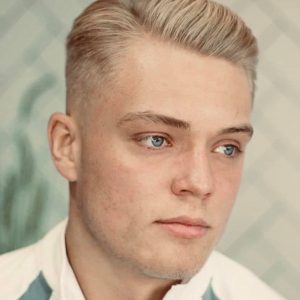 LUIS EVITT
SOCIAL MEDIA CONSULTANT

Our Lead Generation Your Lead Generation
Skills
I have a passion for helping businesses maximize the growth potential of social media. Over the past 4 years I have developed what may be the most effective and sophisticated results driven LinkedIn lead generation service available. My strong combination of business, communication, organizational and technical skills mean my customers benefit from a regular flow of new business opportunities that give them a generous return on their investment.
Track record
A specific example is a client who generated £70,000 of quoted business directly from the LinkedIn4MoreBiz service within 4 months for a £2,000 investment into the LinkedIn4MoreBiz service. LinkedIn4MoreBiz clients typically see 20 to 40 openings being generated per month. These are relevant people that they can continue a conversation we have started, applying their sales and people skills to convert into firm business opportunities.
Type of work
B2B businesses looking to generate work and new customers via LinkedIn. No experience of LinkedIn is required though to fully benefit from the service the client must be willing to be involved in some key touch points in the LinkedIn lead generation process.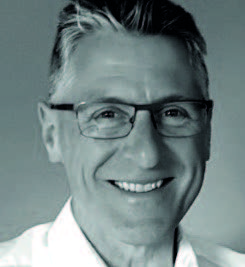 MARTIN SOROKA
LINKEDIN LEAD GENERATION

We work with a variety of clients from start-ups to businesses established 30 years ago.  These companies turnover ranges from less then £100k to those currently billing over £20M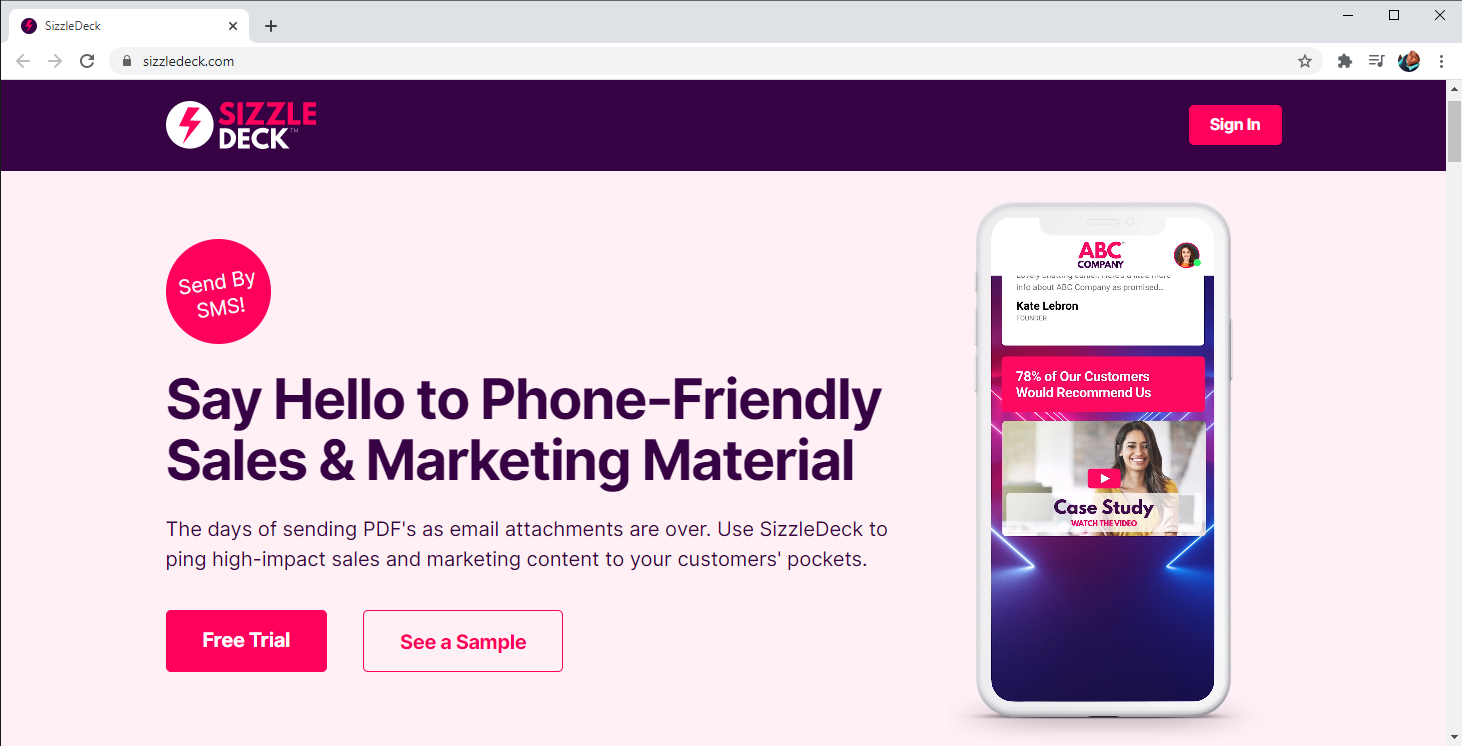 Marketing software that enables companies to create, send and track phone friendly sales decks with ease. Provides businesses with a quick and easy alternative to traditional email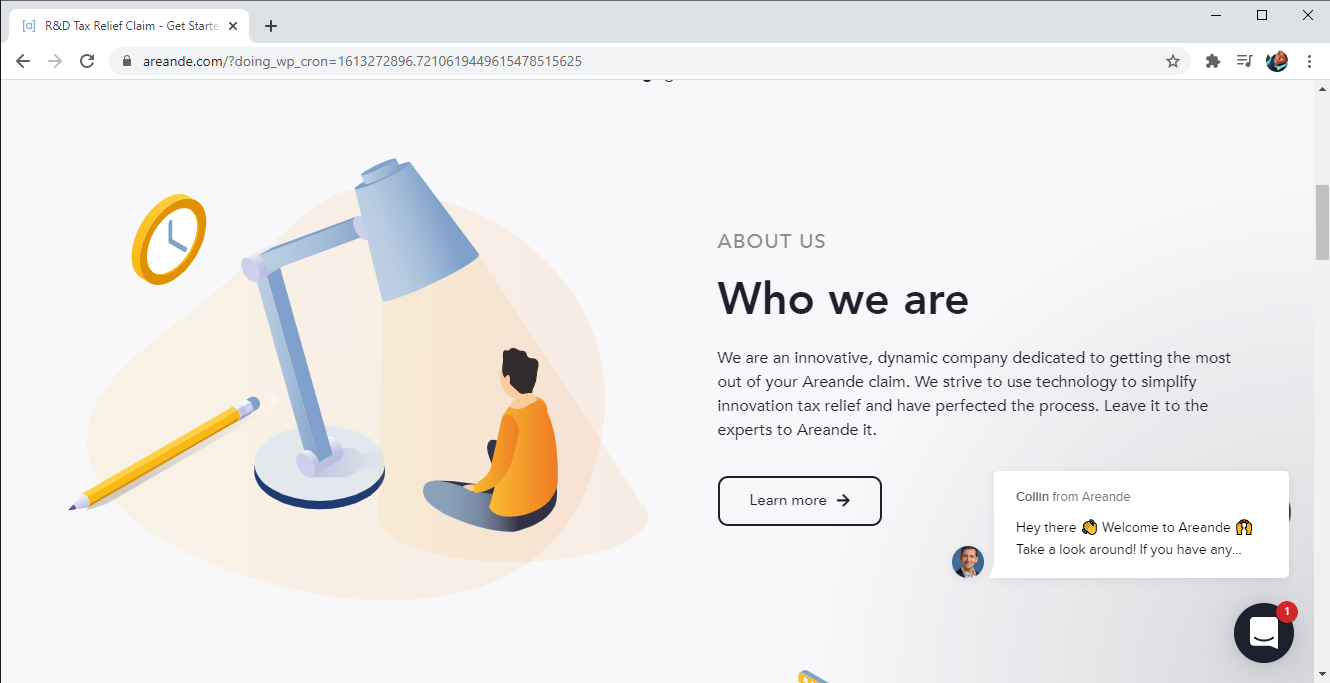 Help SME businesses claim R&D tax relief on any innovation or improvement to their product or service. They also process Business Interruption Claims for companies affected by COVID-19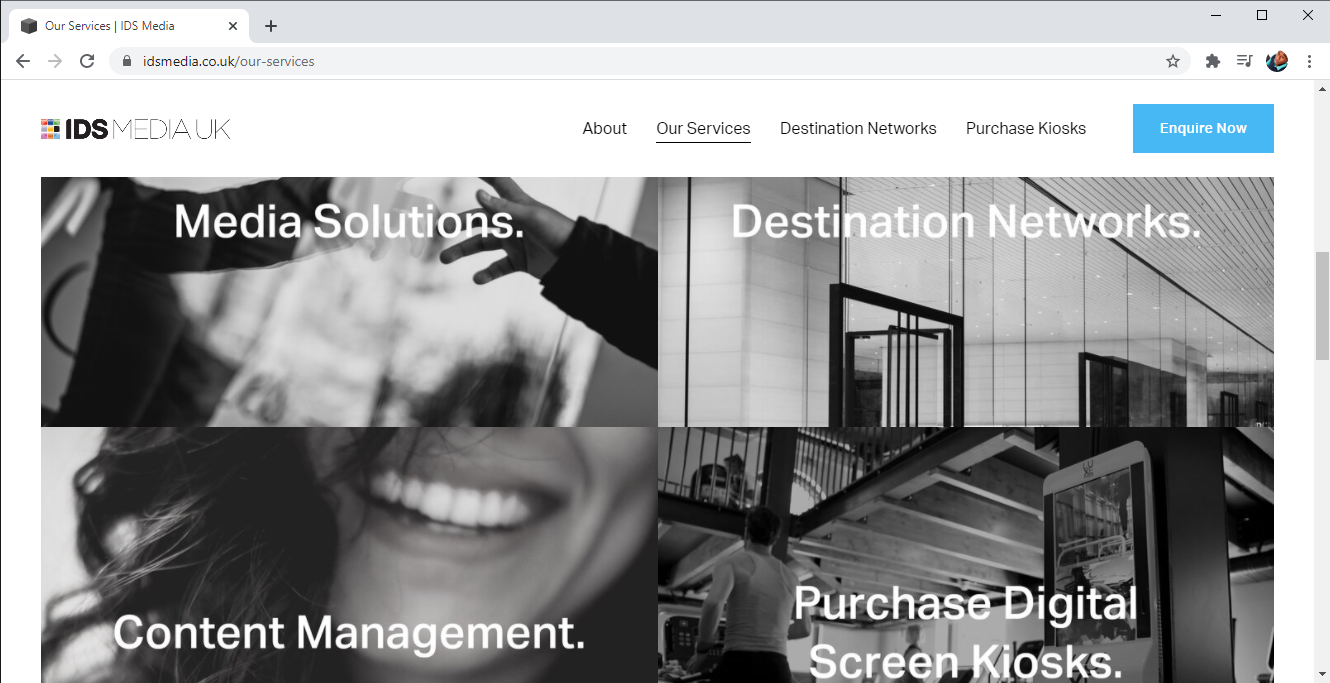 Health orientated media network in 4,000+ GP surgeries and 650 health clubs/gyms offering leaflet displays, posters, sampling, HCP Packs and digital Messenger screens. Improve brand awareness, engage consumers with brands and increase sales delivering proven ROI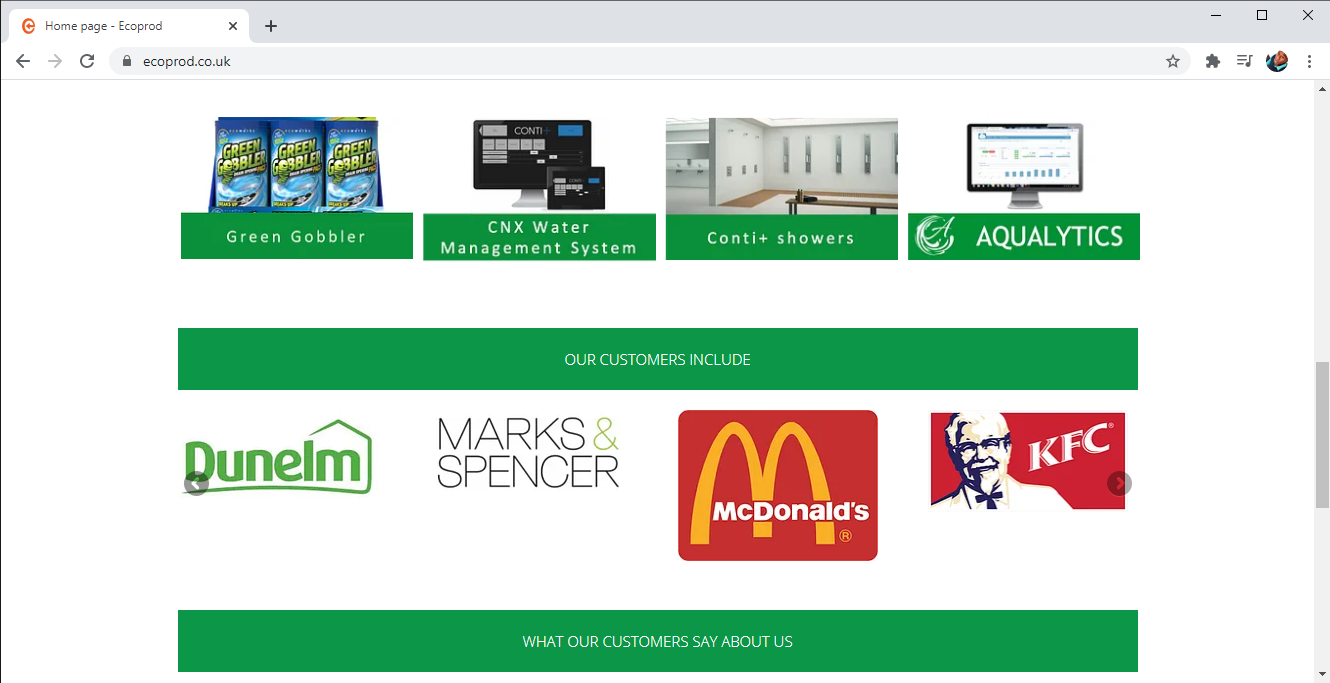 Helping companies be more sustainable installing COVID SAFE and water saving products into changing and washroom areas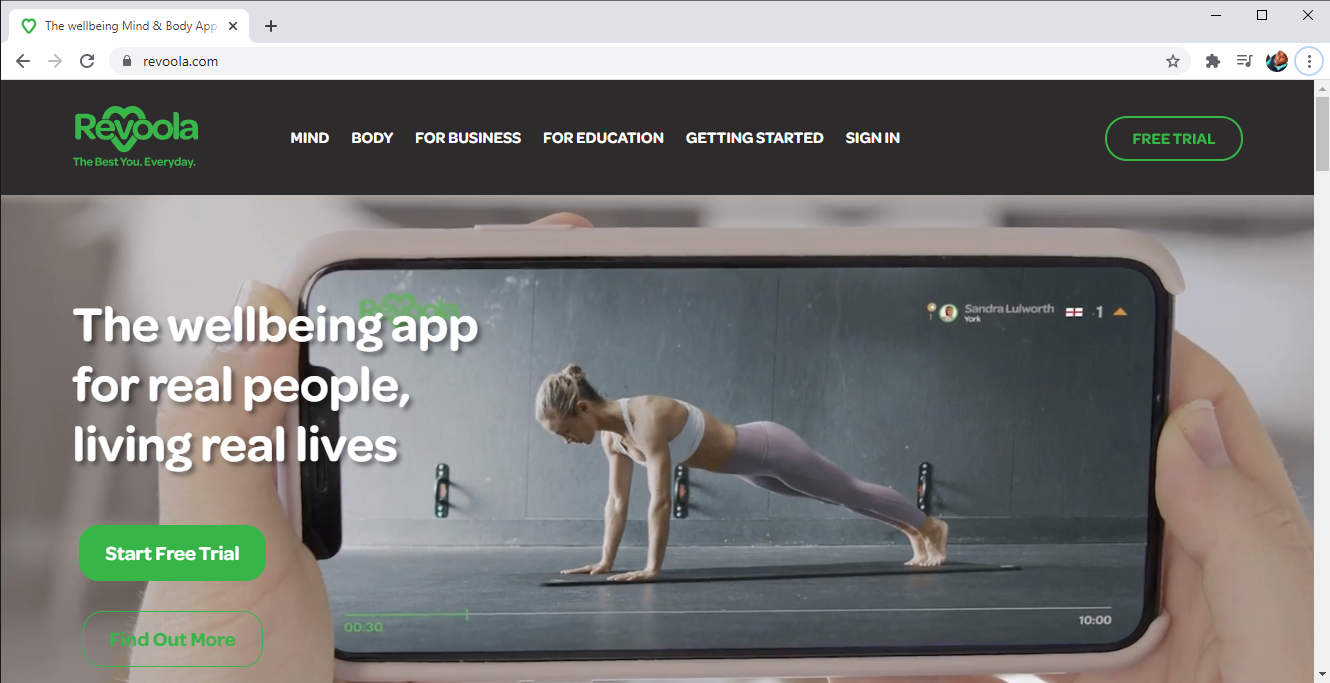 Awesome new wellbeing App designed to support staff and individuals promoting better physical and mental health offering exercise tracking, workout management and online classes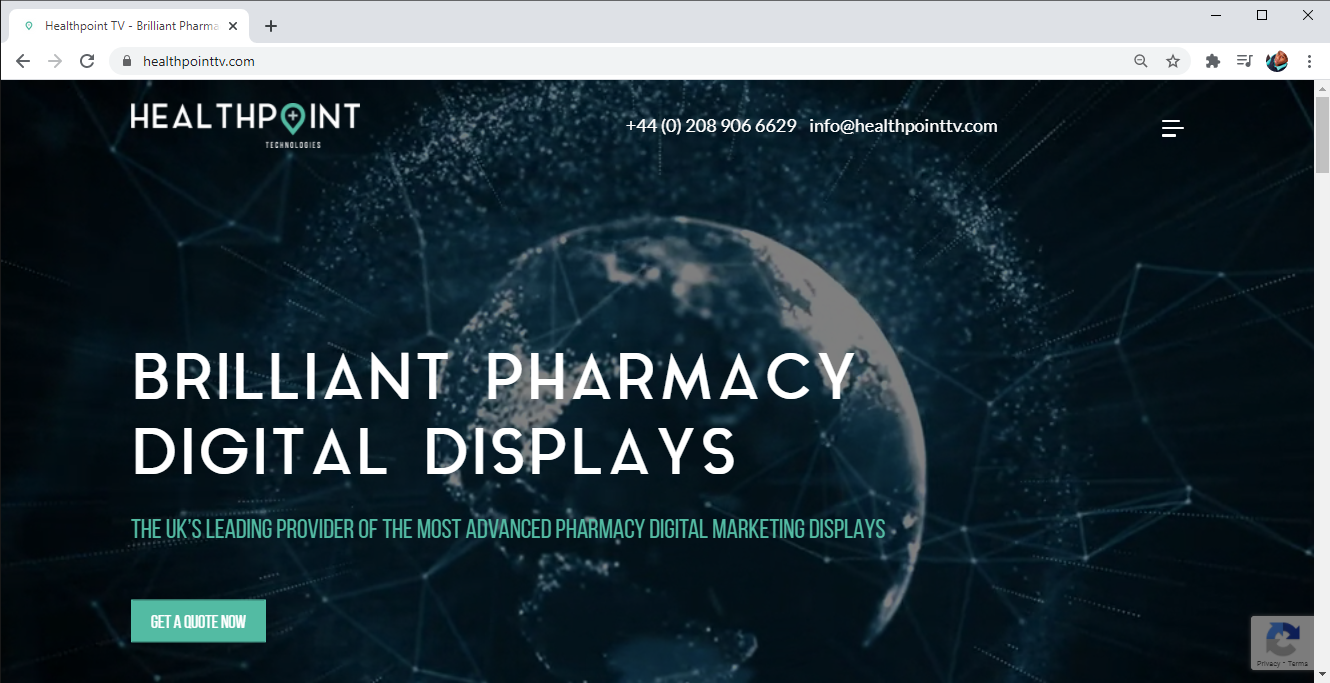 650 digital screens in pharmacies across the UK – great for any OTC pharma brands wishing to boost retail sales which can be accurately measured using Epos data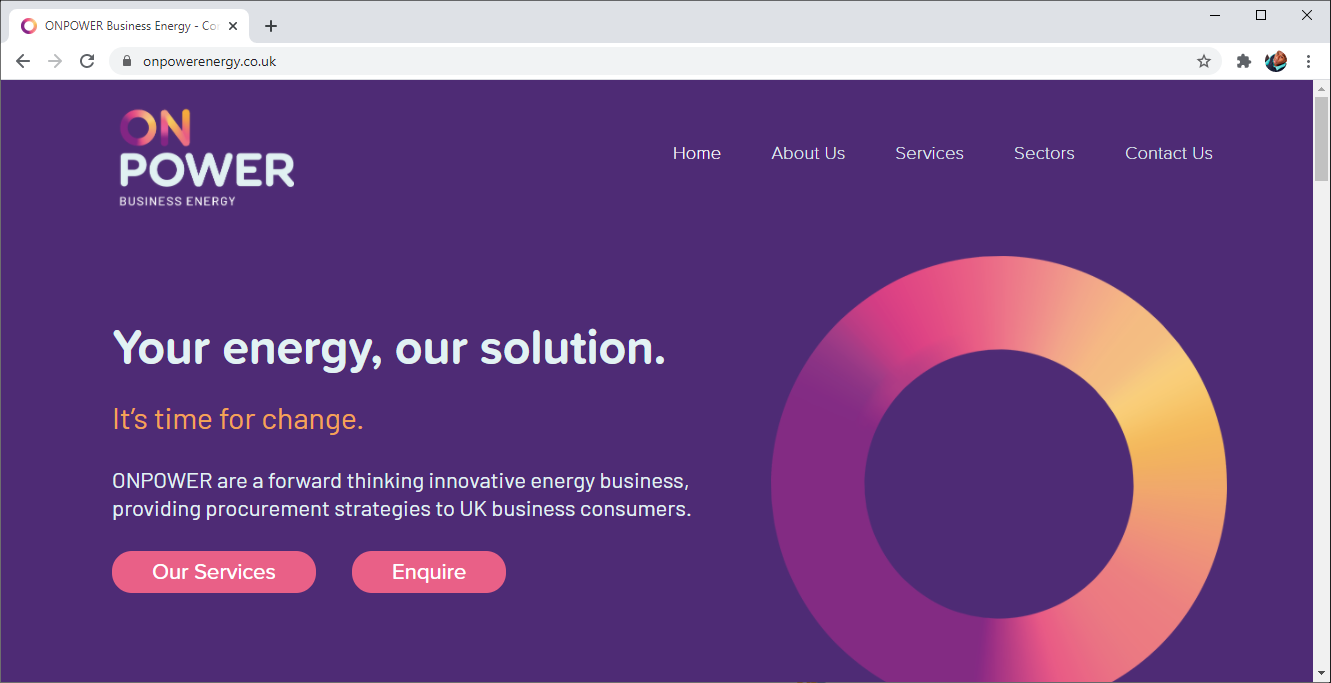 ONPOWER, is a newly formed UK energy procurement specialist for SME's, with over 80 years combined experience within the energy sector. Janet Thornton, founder and ex CEO of the UK's most successful energy consultancy, feels the market is crying out for a new, forward thinking consultancy that puts its clients' needs first. Onpower's energy team's expertise, professionalism, motivation and success will not be rivalled by any other energy business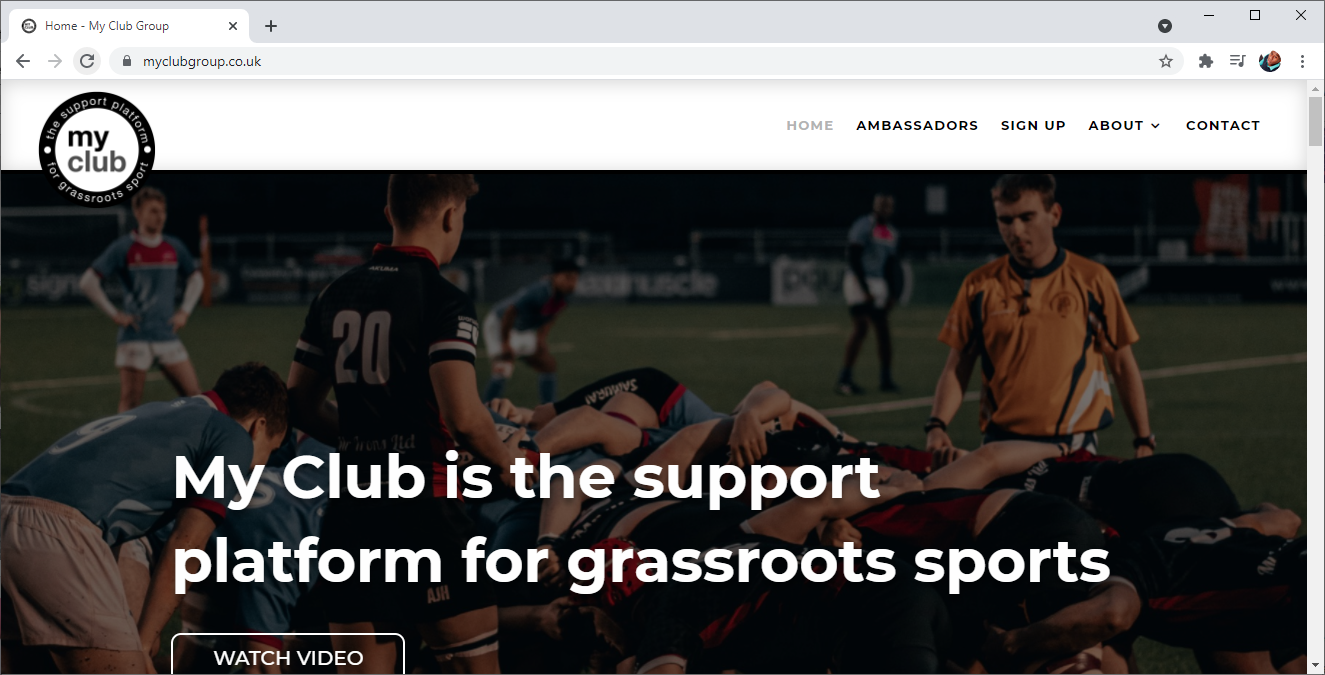 MyClub Group helps all types and sizes of sports clubs to survive, revive and thrive.  MyClub offers a range of support services, products and expertise to help clubs get back on their feet after Covid and provide really important sporting facilities to communities across the country.  Media Activation is helping to introduce their services to relevant organisations that can benefit from an association with their team of experts in various different areas.
Find out More
Empowering Growth
I run a company called The Teleteam and I was delighted that Julian did some consultancy work for us. He helped set up some great new business opportunities and assisted us in getting these new campaigns onboard. Julian is extremely positive in his attitude towards work and opportunities. It is infectious! I wouldn't hesitate to work with Julian again as his "can do" approach leads to success for all.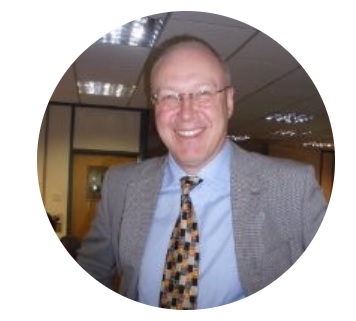 Richard Mcleen
Business Owner at The Teleteam
Julian supported the launch of BabyTV and helped us develop a position in the market place with a new type of media and more importantly start the sales of media. I have since worked with Julian in a couple fo new media oppertunties, he knows his subject and sees the "vision", never shy of championing new oppertunties, the media industry needs people like him. I would have no reservations in recomending him or his services.
Gavin W H Anderson
Strategic Advisor, Speaker and NED
Julian is full of life, passion and enthusiasm for what he does. As MD of RollerSigns he is driving this new and exciting start up in the right direction. I have only admiration and regard for all he does and for what he and his amazing team are doing with RollerSigns and this product.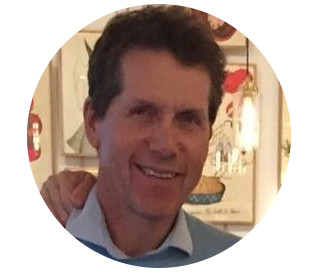 Mark Alford
Chief Problem Solver multilingual communication and marketing executions at Managed Language
I have had the pleasure of working with Julian for over 15 years and find him... one of the most passionate/ driven and knowledgeable individuals in the media space.Reliable hardworking always leading from the front and very supportive of those around him he`s just one of those people who you want on your side.Operationally very switched on and savvy...I look forward to the next time we can work together.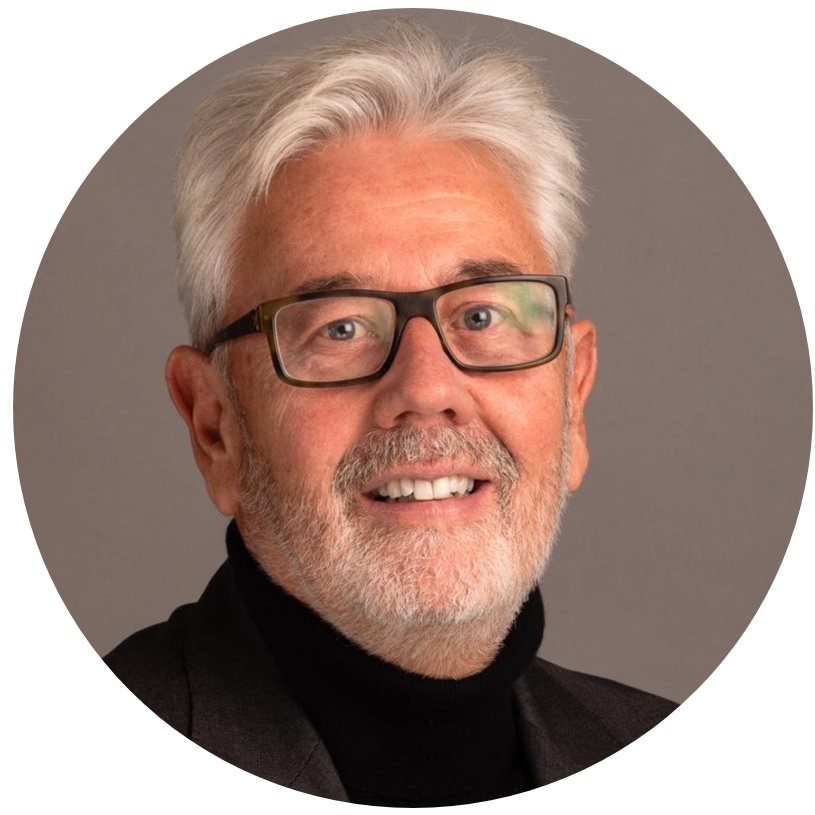 Andrew Rutherford
Managing Director Morgan Rutherford Associates and Owner, Morgan Rutherford Associates
I've have known Julian Clogg in both a business and social capacity for over 10 years. As Managing Directors in our respective advertising sales and marketing businesses, working with mutual blue chip clients, I have always found Julian to be an other most professional, honest and extremely hard working salesman, manager and an innovated leader in the industry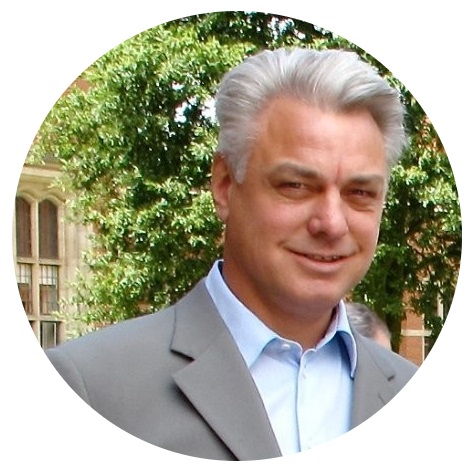 Robin Johnson
Johnson's Independent Property Agents